People
Life at Rimac Automobili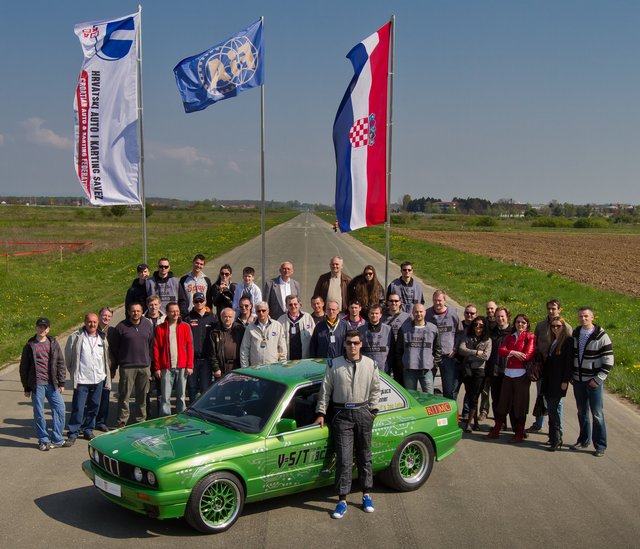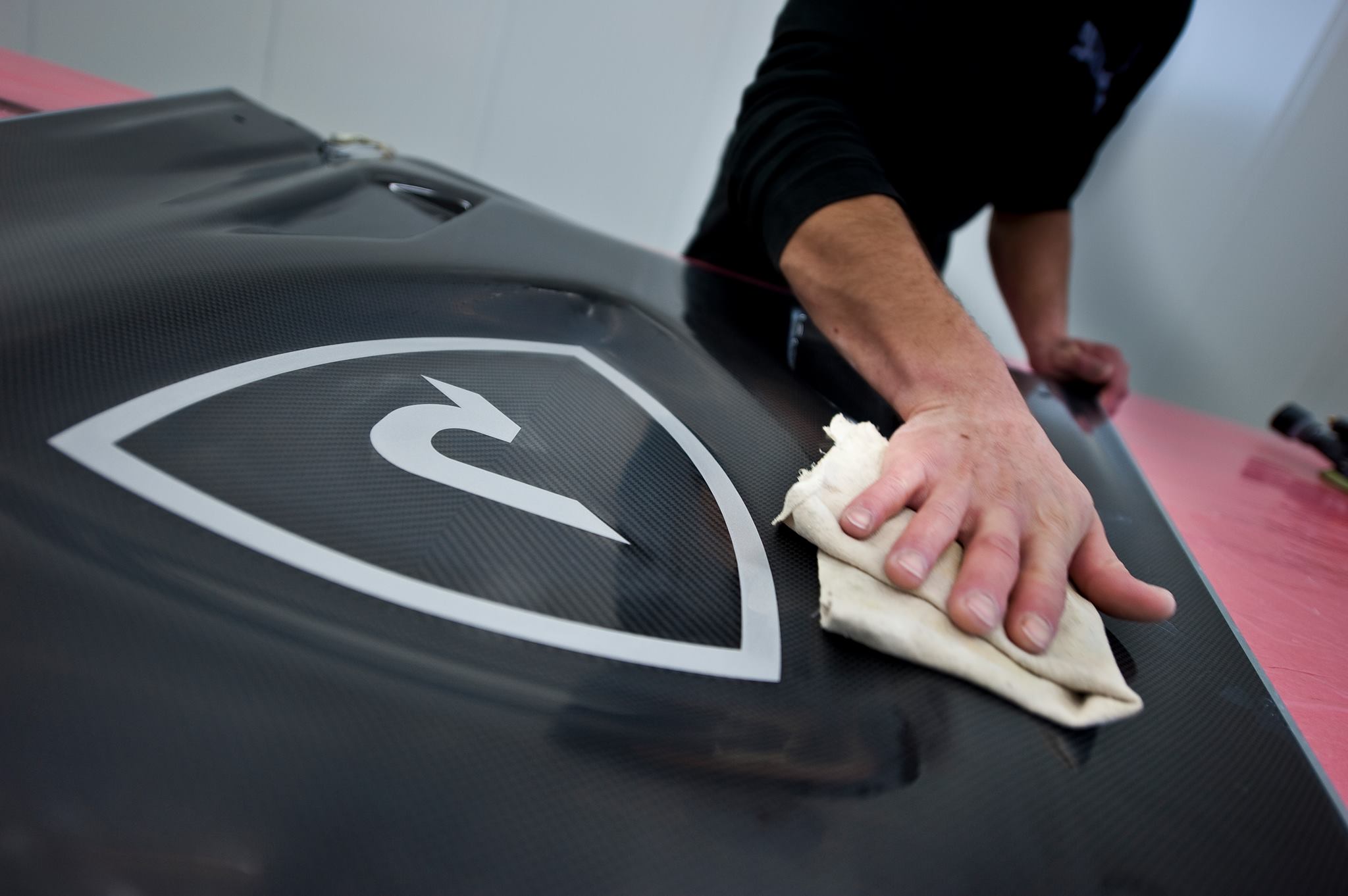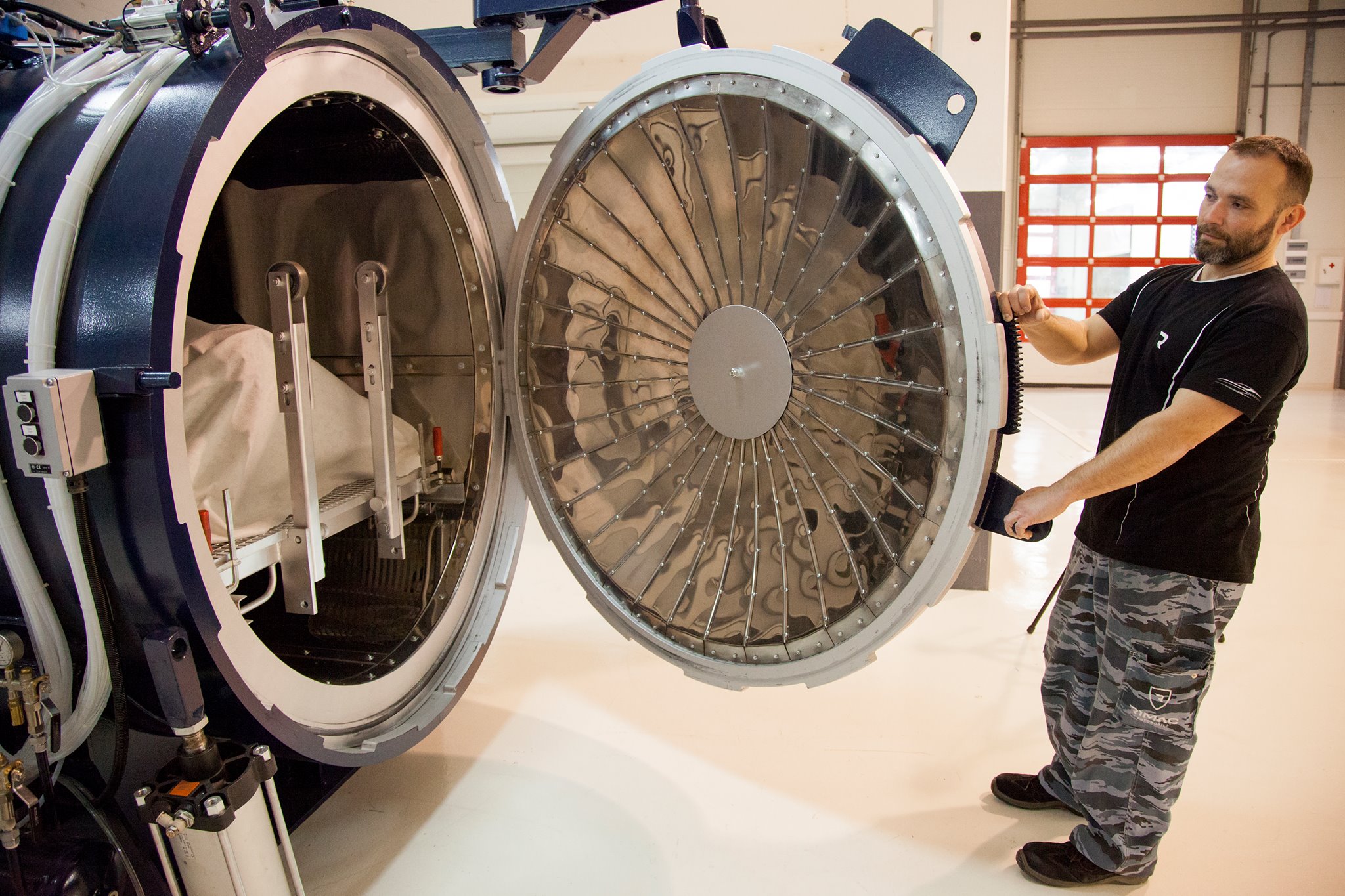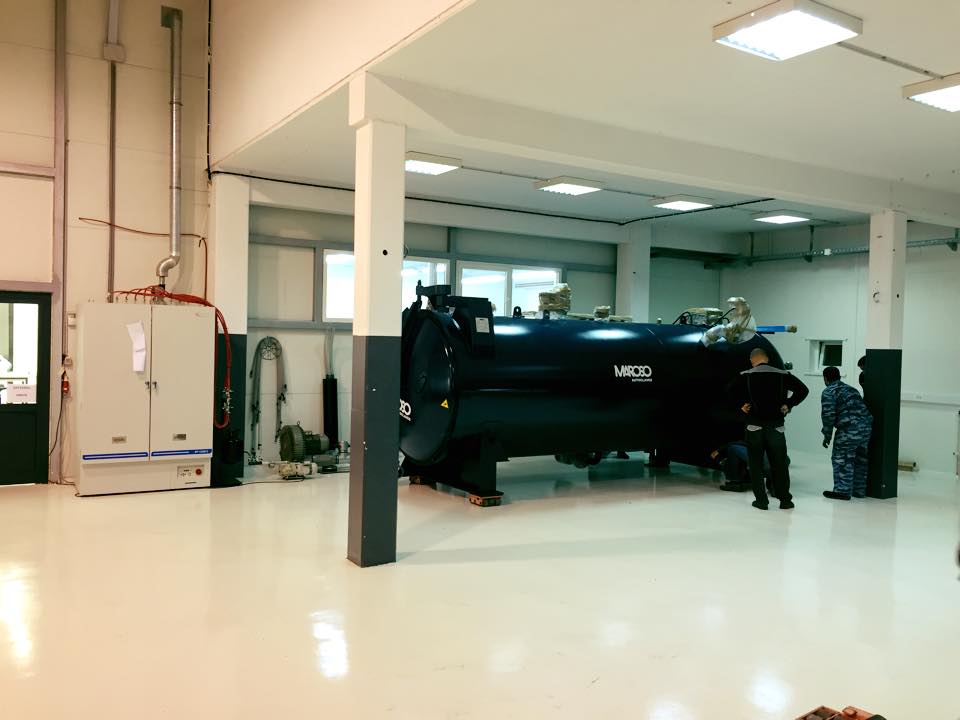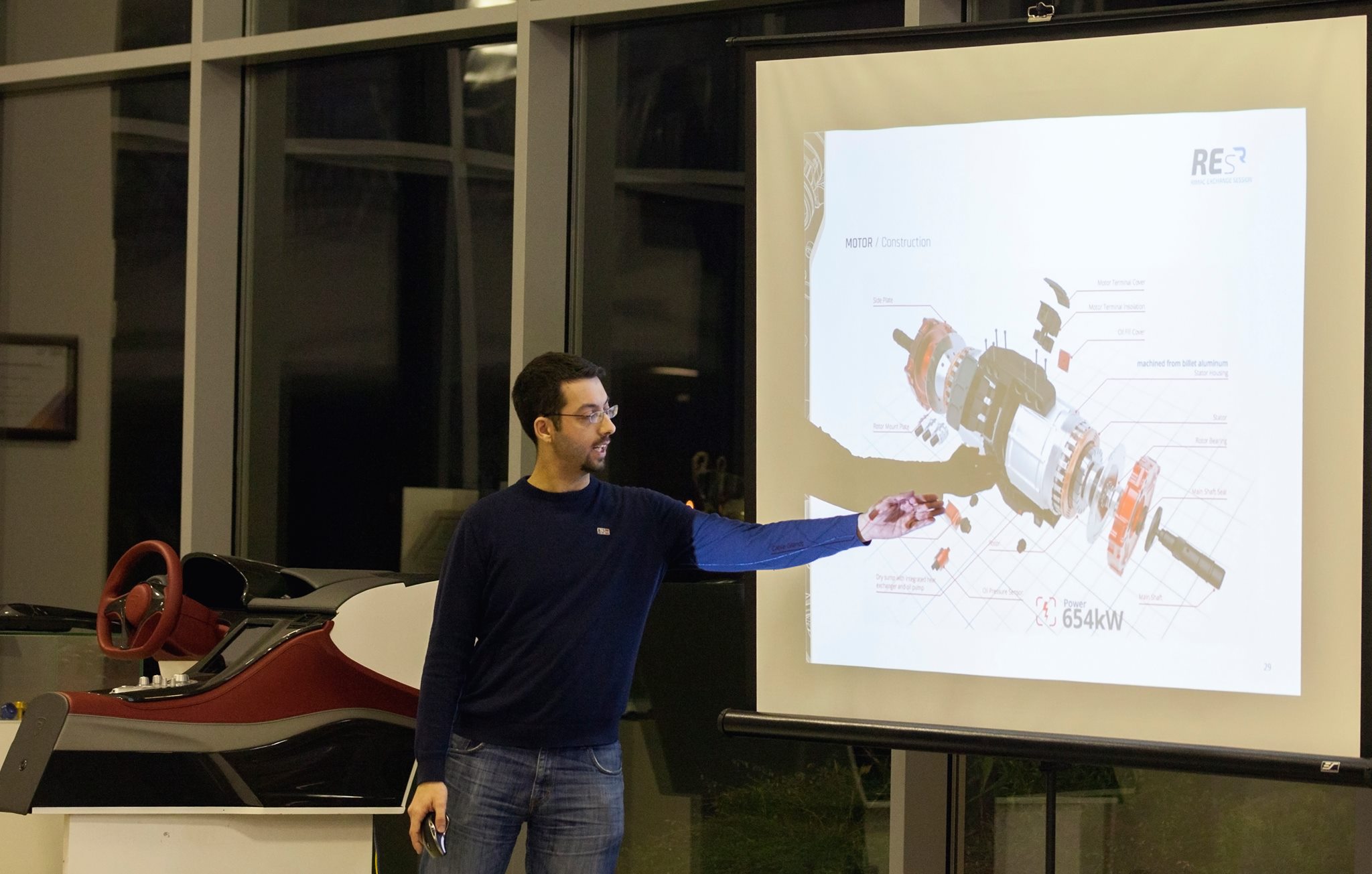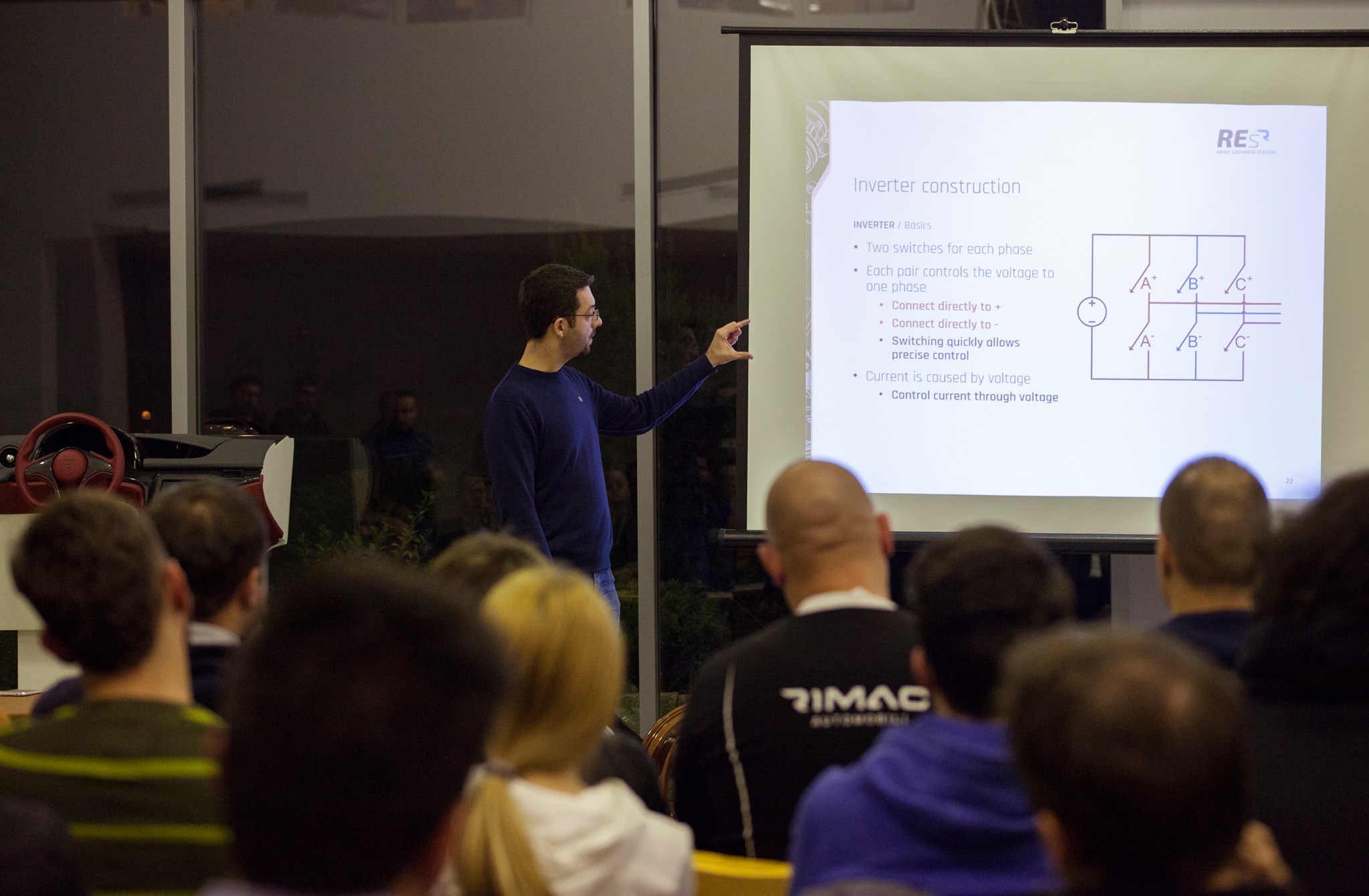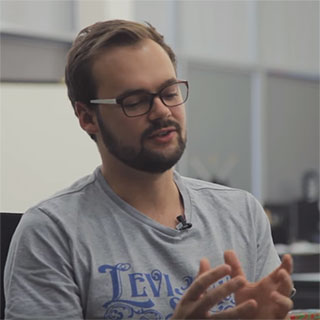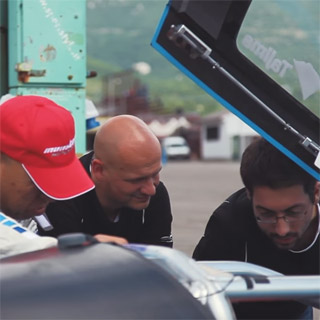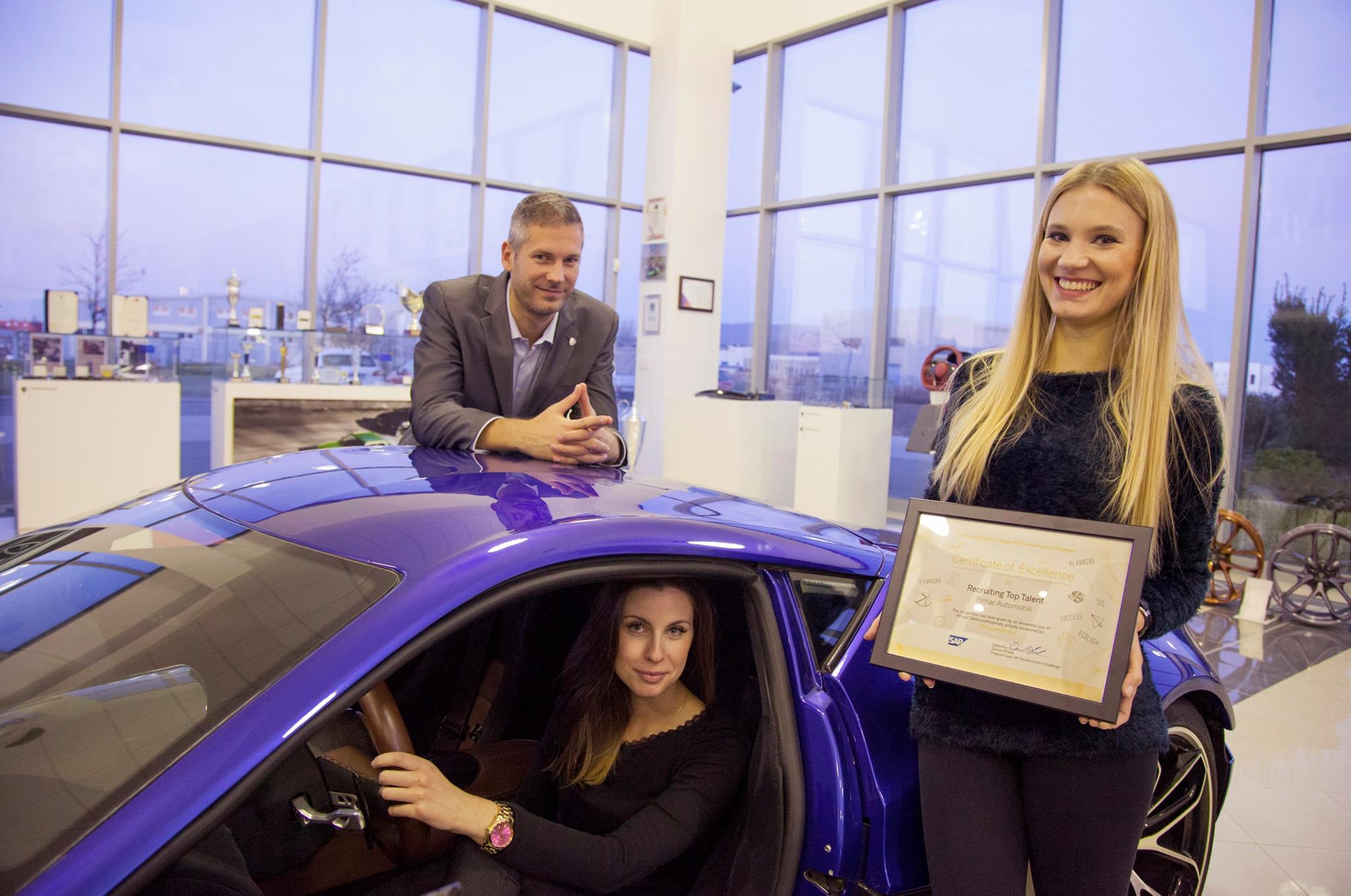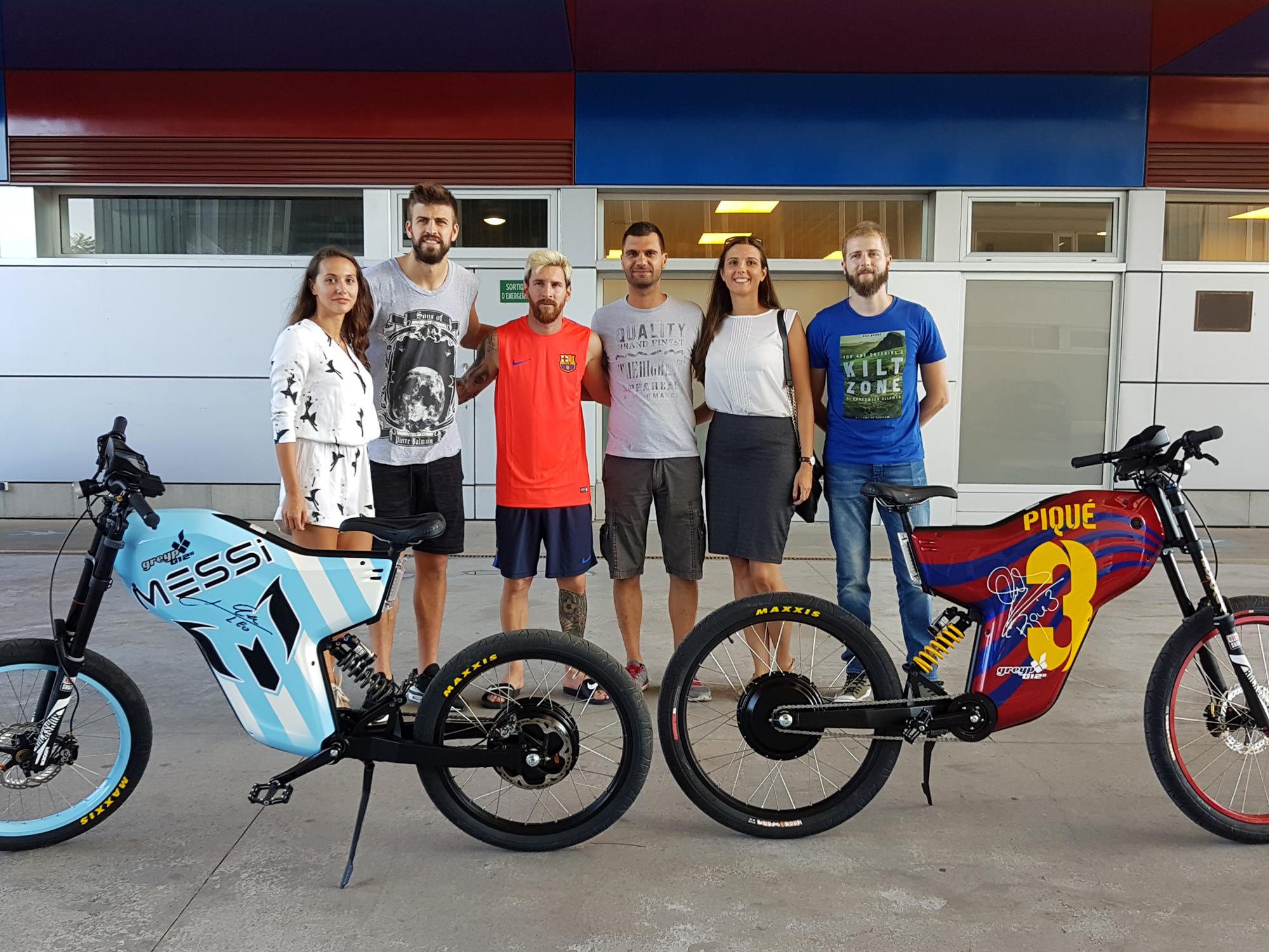 ---
About Us
Our Story
Rimac Automobili was founded with the vision to create the sportscar of the 21st century. Soon it was clear that we first had to invent various technologies to make this possible and that those technologies could do much more.
Today, we are unleashing the full potential of Nikola Tesla's invention, the alternating current electric motor, in many ways and industries.
HOW TO BECOME A PART OF RIMAC AUTOMOBILI?
Rimac Automobili employs a vast variety of engineers and craftsmen. We often get asked how to become a part of Rimac Automobili family. If you are guided by the same passion and motivation as our employees we invite you to apply to our open positions.
Disclaimer: On all of our job adds, regardless of the name of job position, both male and female candidates are welcomed to apply.
---
Location
Where We're Located
---