Jobs
Current Openings
No opened positions available.
---
People
Life at Rimac Automobili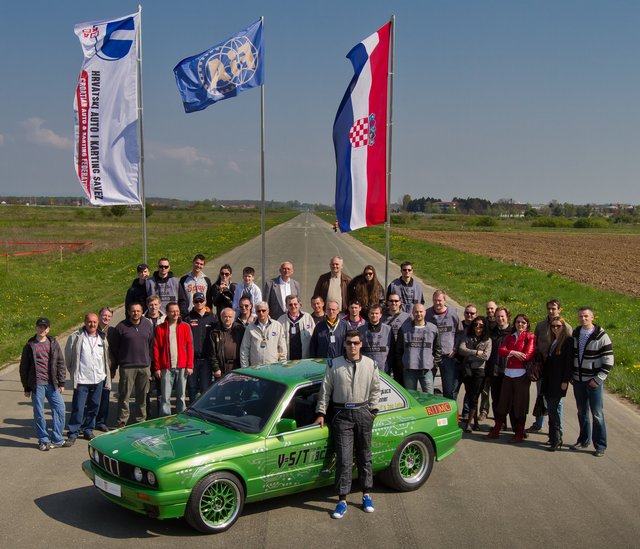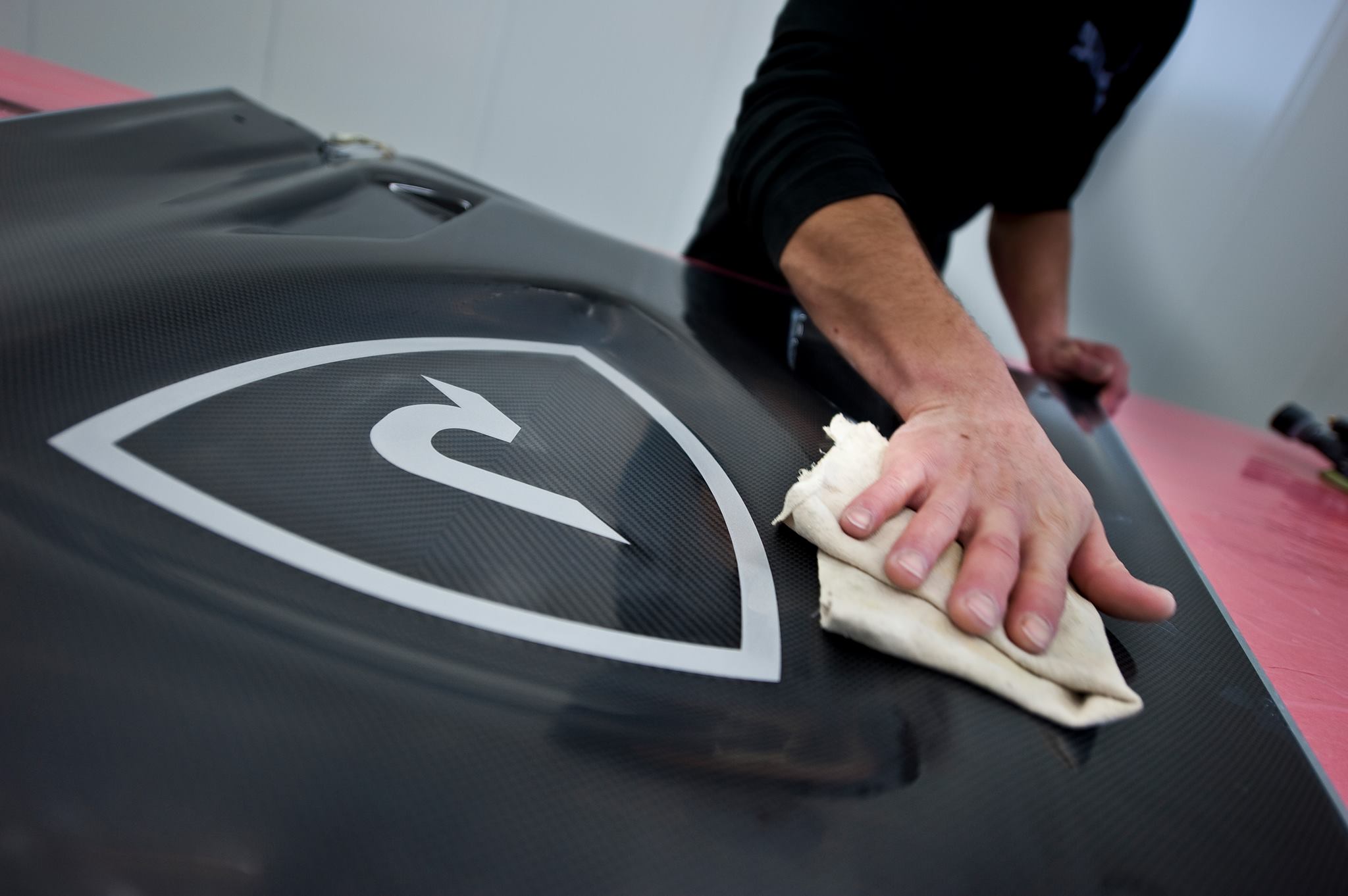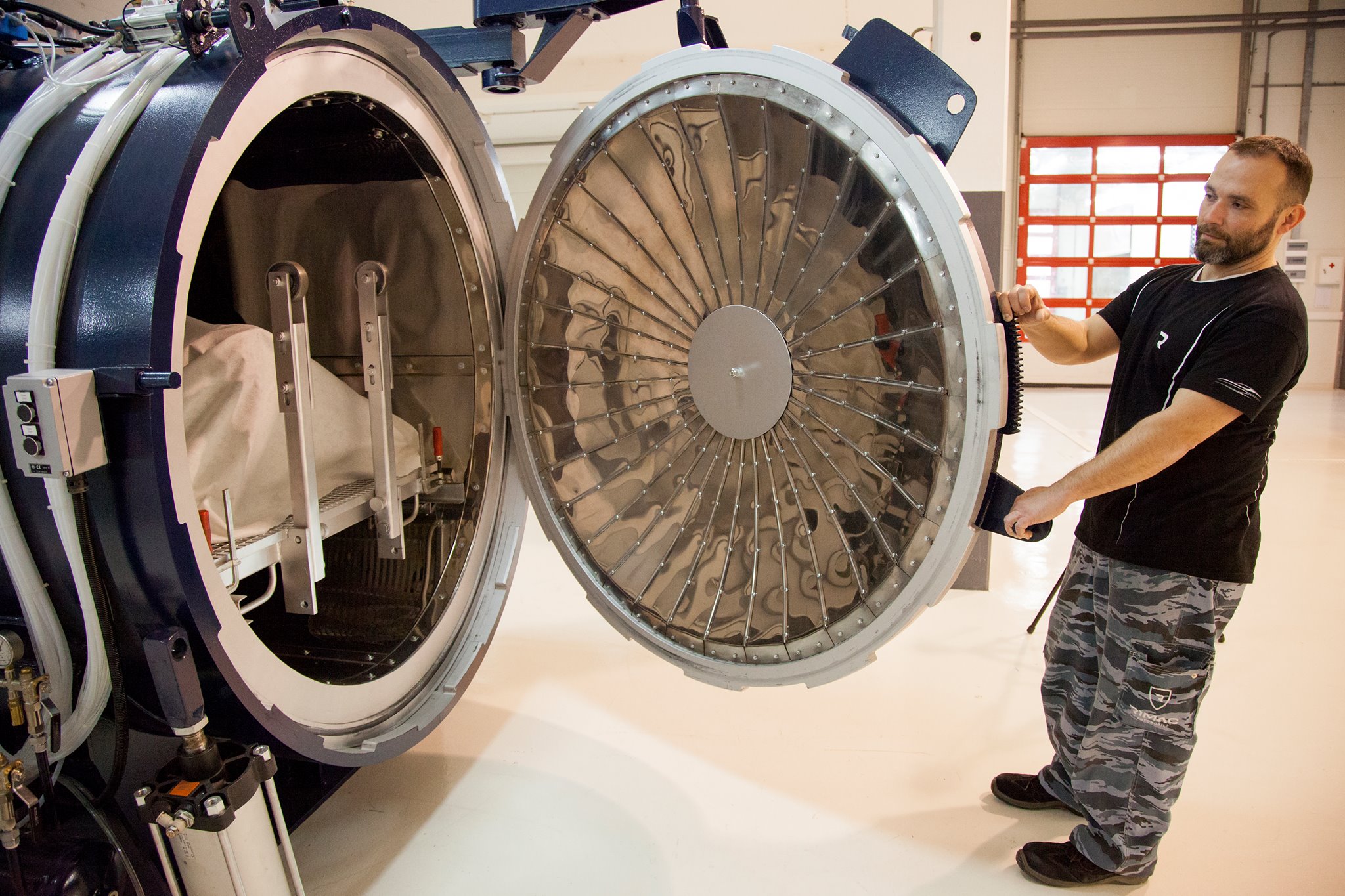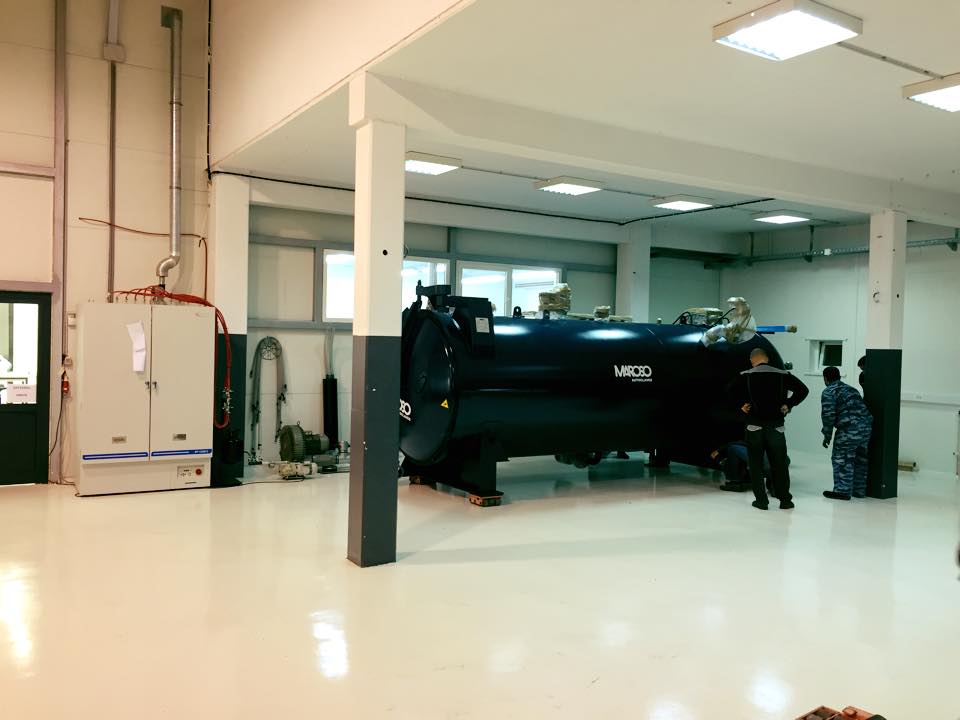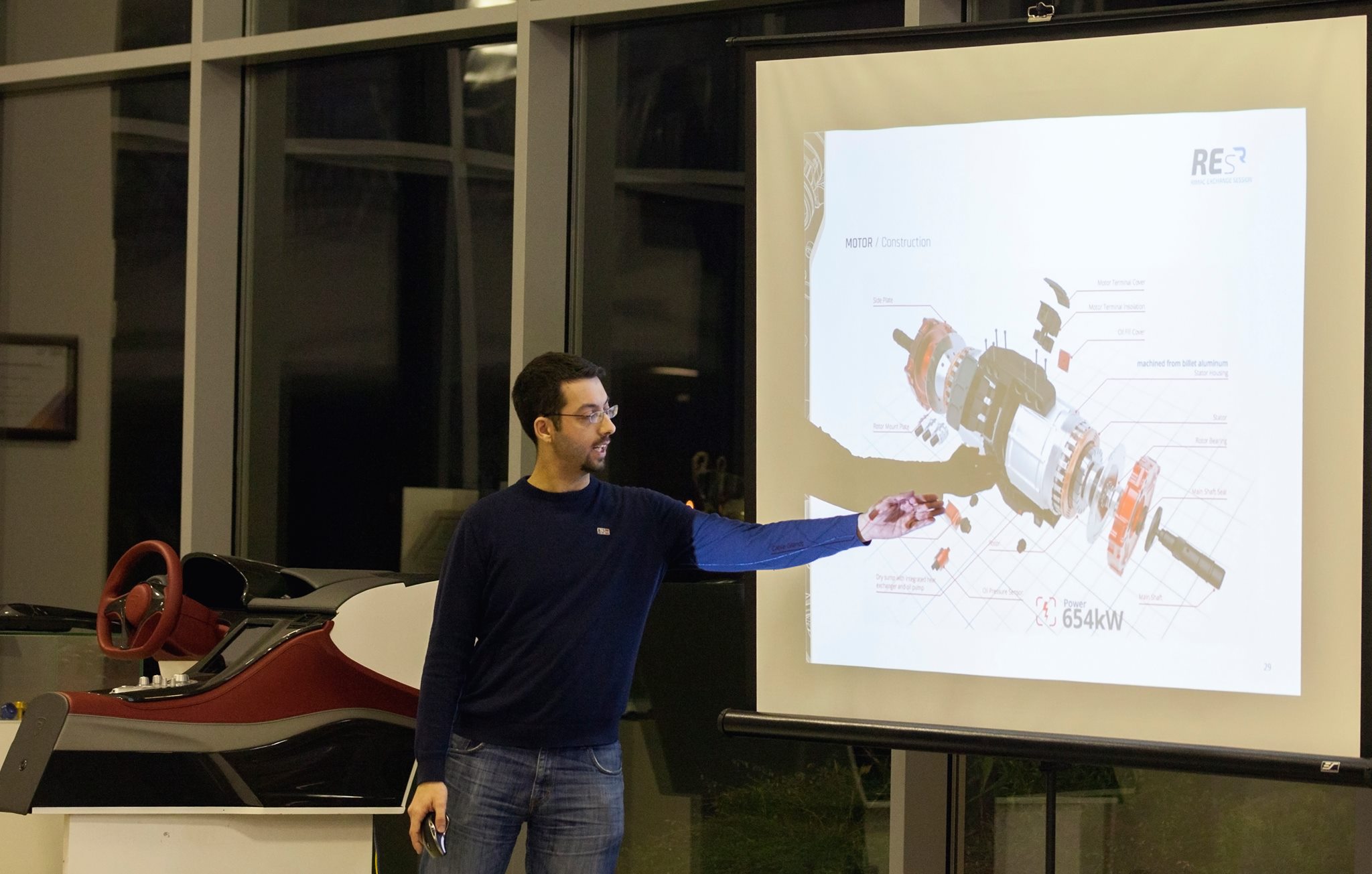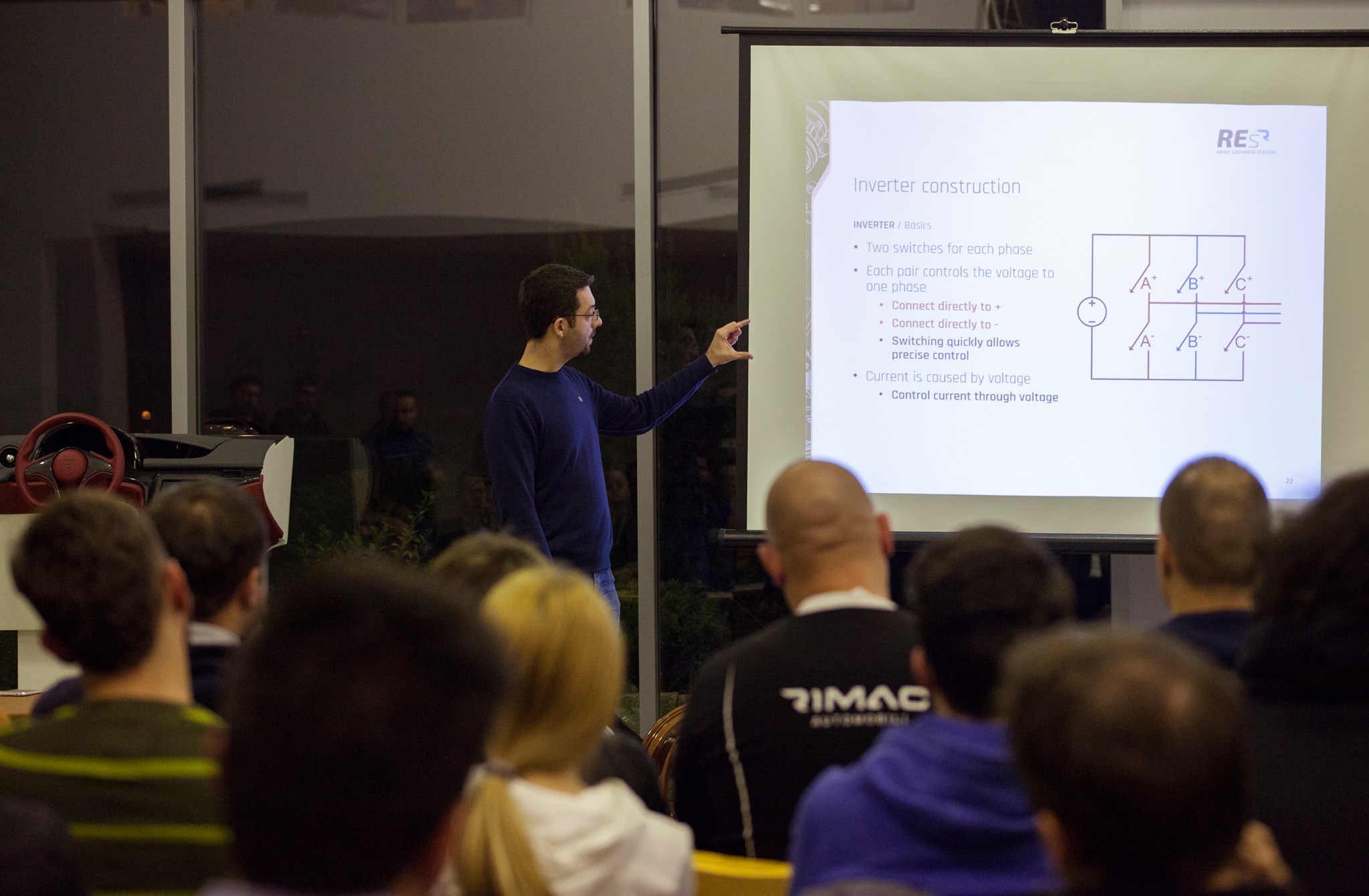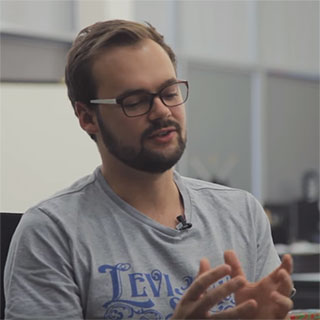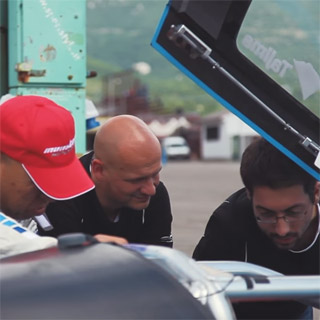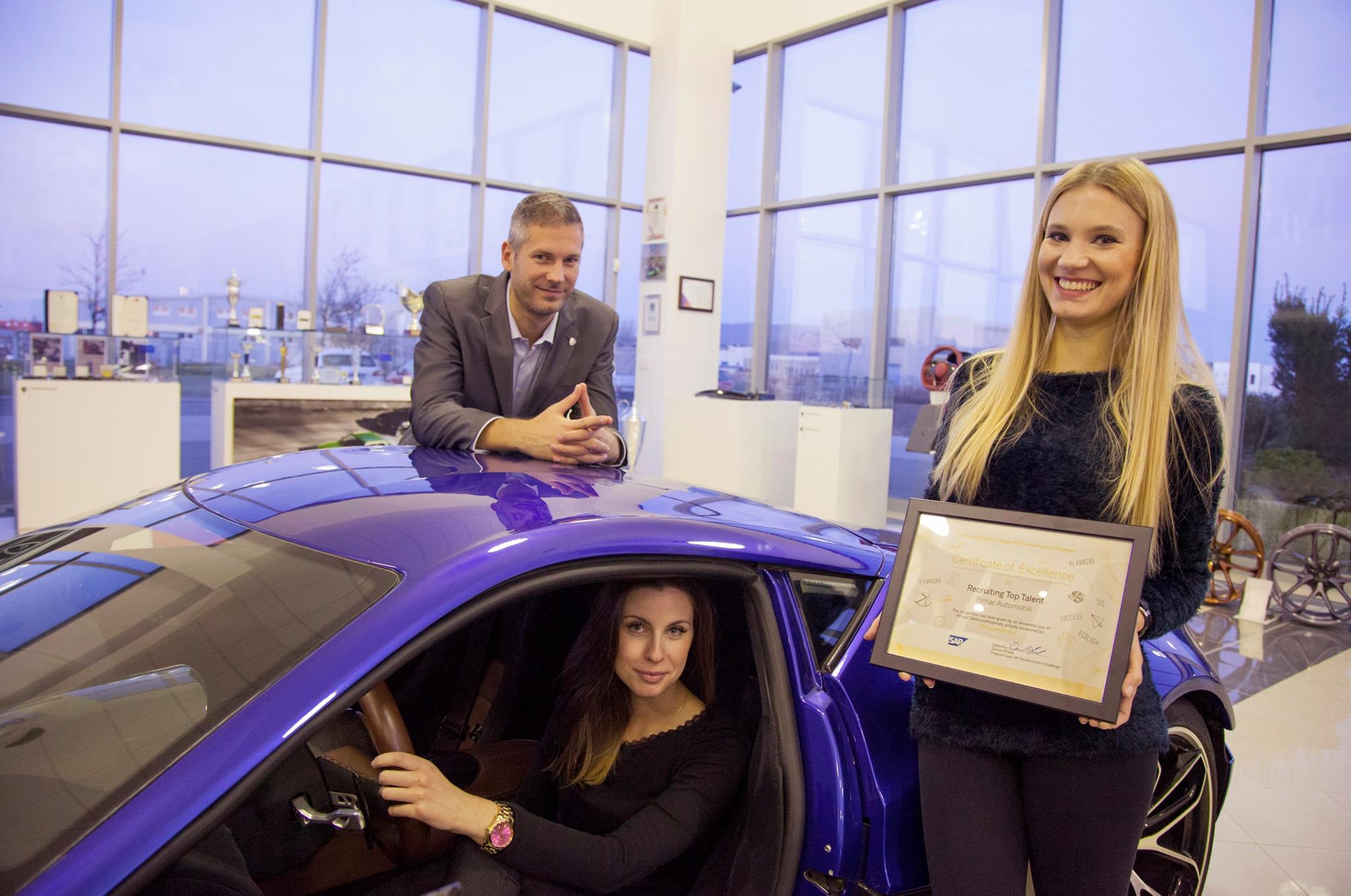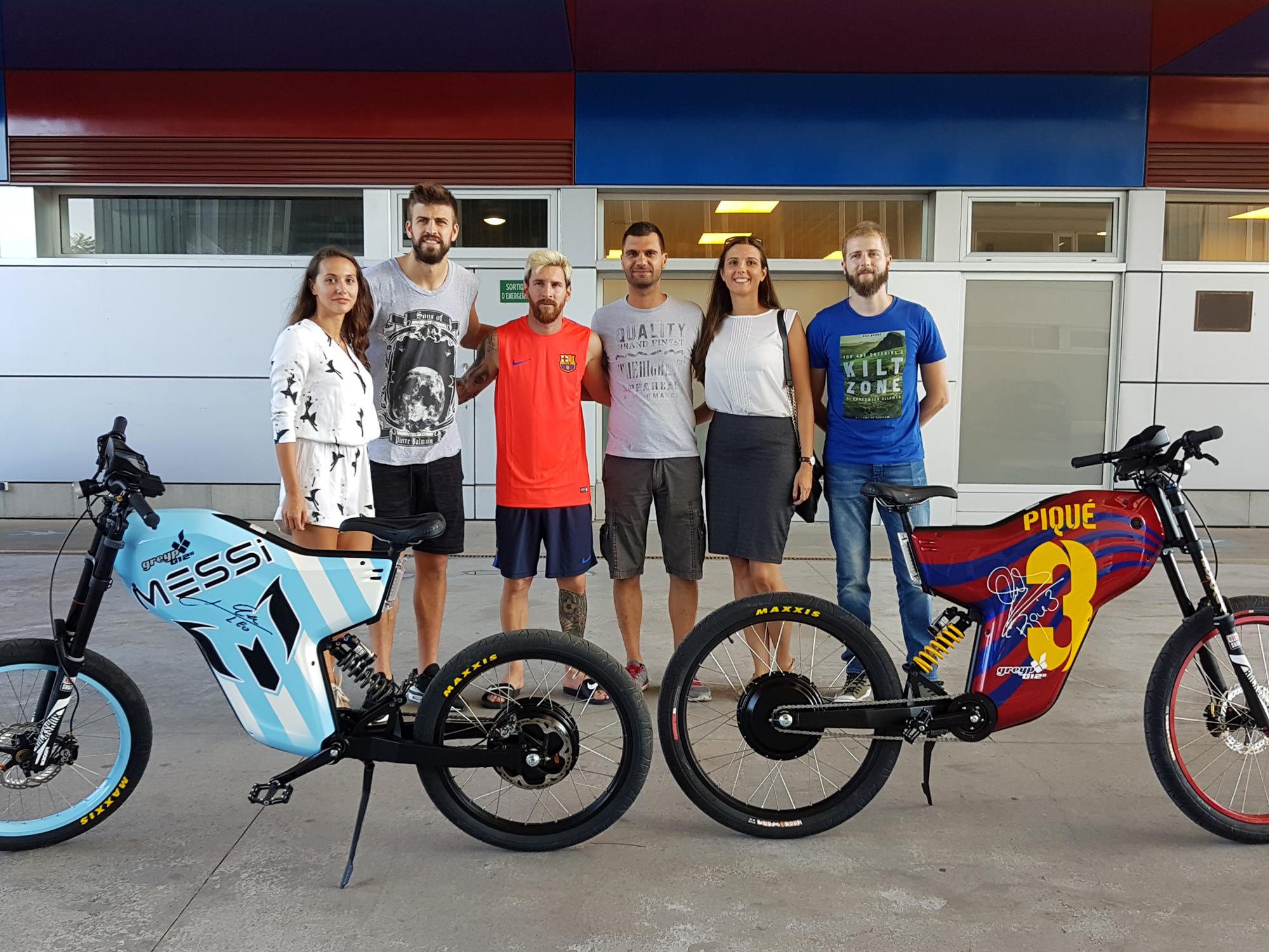 ---
About Us
Our Story
ABOUT US
Rimac Automobili is a specialist technology company: a designer, developer and manufacturer of ultimate and bespoke performance electric vehicles. Based in a modern facility just outside of Zagreb, Croatia, it is the brainchild of Mate Rimac, a visionary pioneer of electric vehicle technologies. Now employing well over 350 people, the company specialises in the very forefront of electric powertrains and integrated systems. The company is highly vertically integrated, with a team that can tackle incredible technical challenges and deliver high-quality solutions in a short time-frame.
Rimac is a trusted supplier to global OEMs, from Aston Martin to Renault, Jaguar Land Rover, Koenigsegg, Siemens and many more.
Indeed, Rimac is responsible for the hybrid systems in the forthcoming super-high-performance Aston Martin Valkyrie project, and has supplied both expertise and hardware to many current and future OEM projects, including Nobuhiro 'Monster' Tajima's famous EV 2015/2016 Pike's Peak EV hillclimb car. It also specialises in bespoke EV engineering solutions - from full powertrain to batteries and infotainment systems.
As a manufacturer, it is an agile, reliable operation, capable of producing many key technologies on-site: from battery packs to motors and gearboxes, infotainment systems and electronics to bespoke control systems for various applications. Rimac's fully vertically-integrated teams can design and engineer everything from billet switches to full vehicle, from titanium fixings to sophisticated simulation and prediction software. Literally everything, from bolts to bytes.
HOW TO BECOME A PART OF RIMAC AUTOMOBILI?

Rimac Automobili employs a vast variety of engineers and craftsmen. We often get asked how to become a part of Rimac Automobili family. If you are guided by the same passion and motivation as our employees we invite you to apply to our open positions above.
---
Location
Where We're Located
---